EFITRANSA was created in 2015 by the business group APERTURAVANTE.
We are an engineering design and innovation group focused on logistics and energy efficiency projects.
11 PATENTS and NEW DEVELOPEMENTS
(in patent process).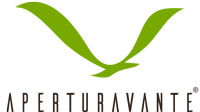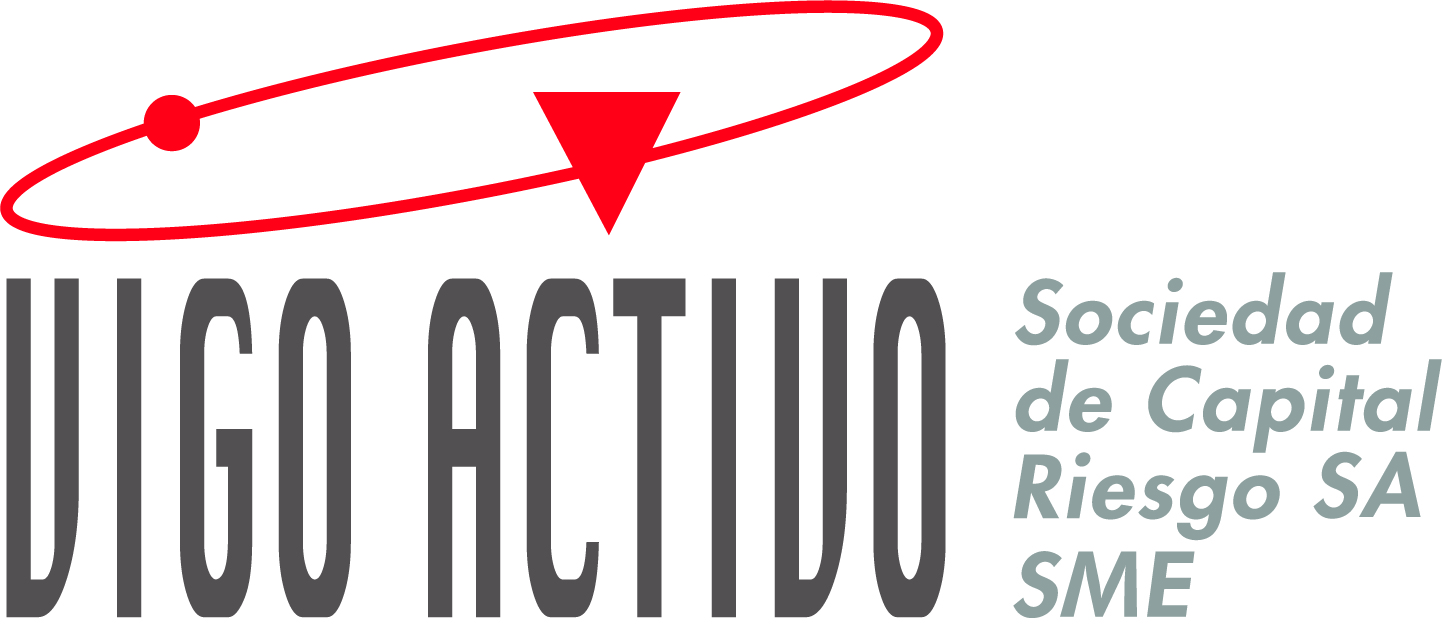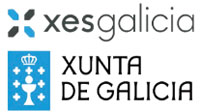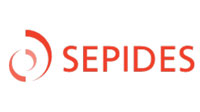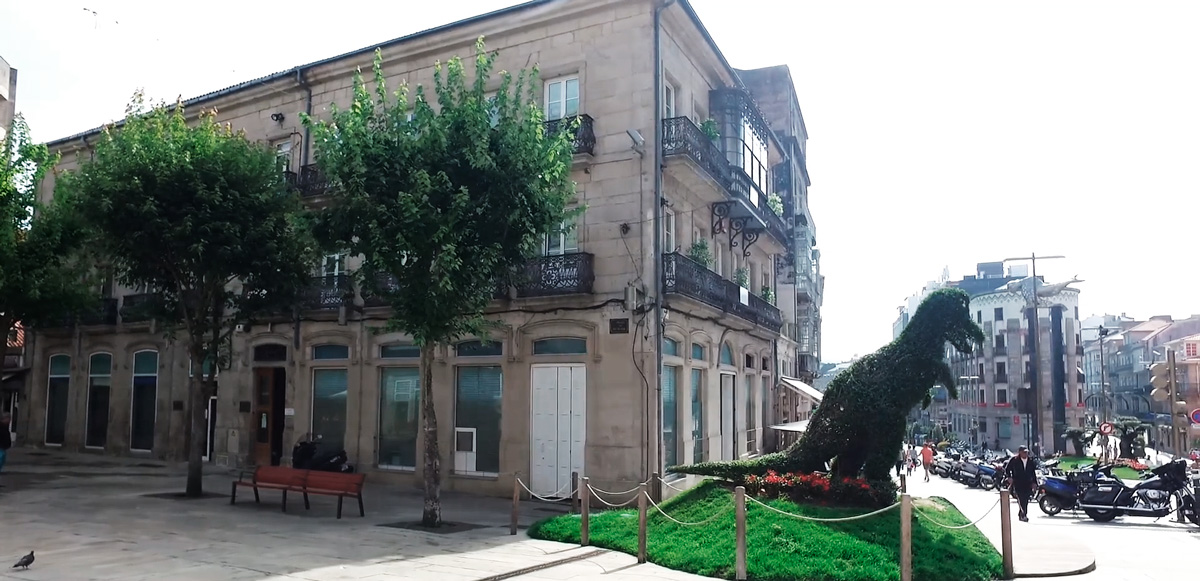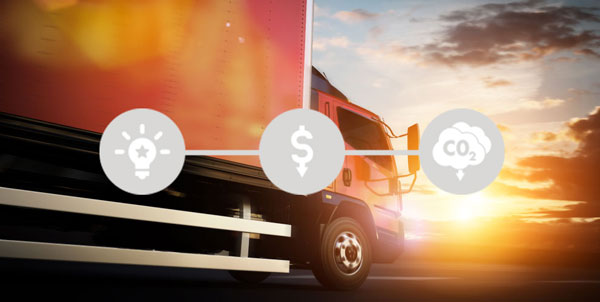 To design a new generation of trailers in order to optimize costs while reducing the CO2 emissions.